Pay Now buttons are one of the easiest ways to integrate with PayFast and can be used with very little technical experience. You can easily create a clickable button, which you can place inside your blog or website to make it easy for your customers to pay you.
Simply enter the product/service description, the price and the button style. We generate the HTML code you need, which you can just copy-and-paste into your website or blog.
Examples of Pay Now buttons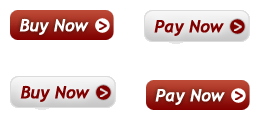 HOW IT WORKS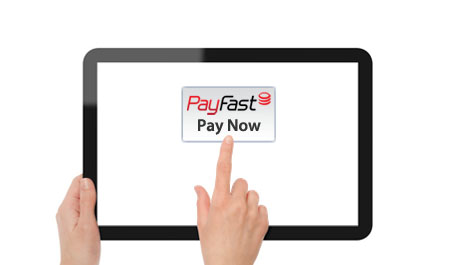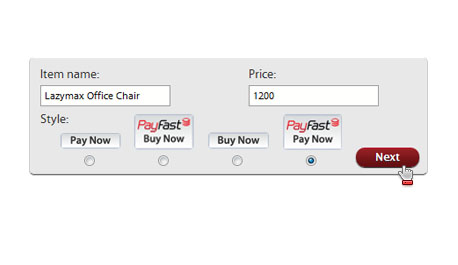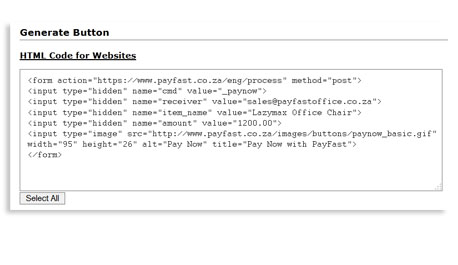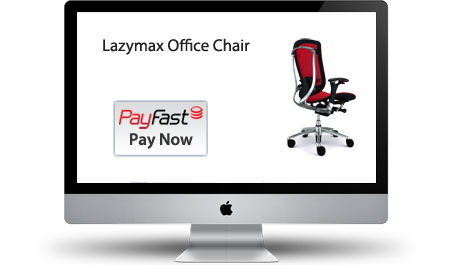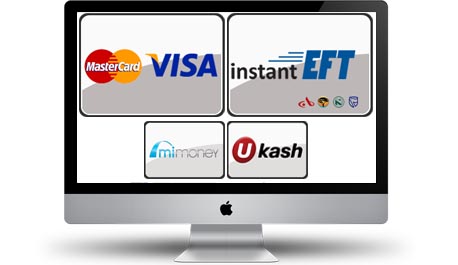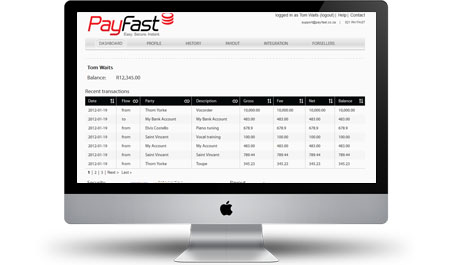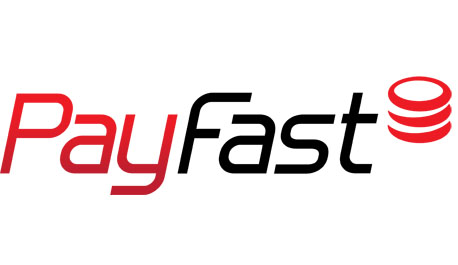 FAQ
Can the buyer pay Payment Requests by credit card?
The buyer will be able to pay via any of payment methods offered on your account. If you are able to accept payments funded by credit cards, then yes, the buyer will be able to pay via credit card.
Do email Payment Requests ever expire?
Yes, a money request link will expire 2 weeks from the date it was originally sent. It must be fulfilled by this time or it will lapse and you will need to create a further request if needed.